Microbiome Protein Explorer
Explore proteins from microbiome protein functional space!
The plot below shows 201,622 bacterial proteins from the Swiss-Prot catalog distributed on an interactive map. The protein positions were calculated by a deep neural network and reduced to just two dimensions using UMAP. The protein's positions on the map reflect their functional similarities: if the proteins are close by they have similar function and higher-level structure (see our our paper for more detail). You can use the Find Similar Proteins button, to place any protein on the map, and see which proteins from the Swiss-Prot database it is similar to.
Check out our publication for more details.
Instructions ↓
You can browse through the proteins interactively using the tools below. Exploring the map by zooming or selecting proteins updates the other plots and tables. You can also specify any protein and click the Find Similar Proteins button, our deep learning model will find similar proteins from Swiss-Prot database and locate them on the map for you.
Hint: To unselect proteins hit Esc.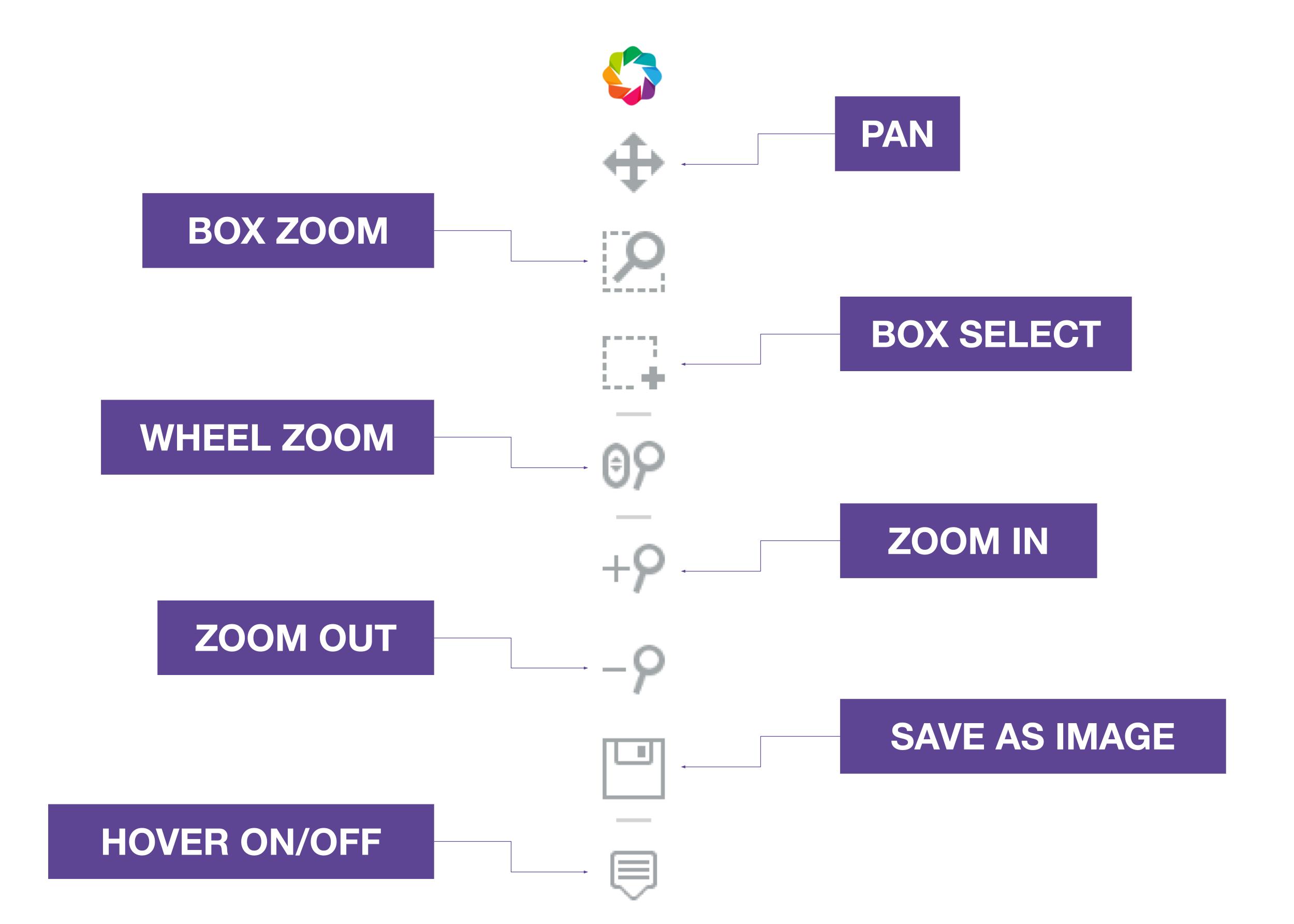 Protein Explorer
How to cite
If you find the tool or the publication useful, please cite our paper.
@article{odrzywolek2022,
  title={Deep embeddings to comprehend and visualize microbiome protein space},
  author={Odrzywolek, Krzysztof and Karwowska, Zuzanna and Majta, Jan and Byrski, Aleksander and Milanowska-Zabel, Kaja and Kosciolek, Tomasz},
  journal={Scientific reports},
  volume={12},
  number={1},
  pages={1--15},
  year={2022},
  publisher={Nature Publishing Group}
}